Contact The Helpful Professor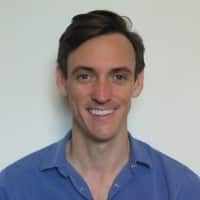 Hi! If you need to contact us, please use this form. We appreciate your thoughts and input.
Students: Unfortunately, we can't check students' essay drafts (email your teacher and ask them for help!).
Editorial Feedback: Any comments on the reliability or validity of information in our articles will go to our editorial and peer review meeting where we check content against expert academic consensus to ensure all information is accurate, up-to-date, and supported by scholarly research.